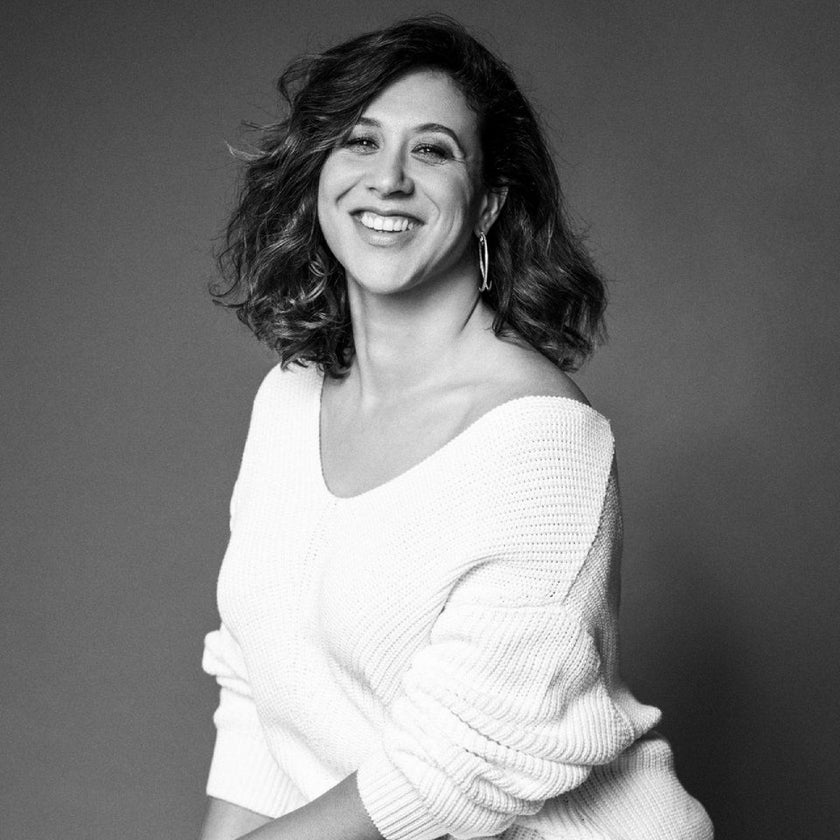 Paula Sousa (b. 1980) is a designer, creative director and a founder of several Portuguese brands. She is the artist behind the interiors of the ESAD College of Art and Design in Porto, and a founder of numerous design projects and Studio Di Progetazioni CONGIU in Milan.
In 2008 Paula founded Munna, a company specializing in lounge and soft furniture. From the very beginning the core values were century old traditions of craftsmanship, timeless design, superior materials and handmade techniques. In 2012 Ginger and Jagger brand was born, well–known nowadays for its outstanding creative vision. What makes this brand stand out is an elegant poetic allure and a superior work with wood, marble and metal.
Paula became a much–needed inspiration and leader of the whole North–West region in Portugal in their professional and creative renaissance, and her companies established themselves as the fastest developing hubs of Europe. Her furniture pieces won numerous professional awards and grace the Dior boutiques worldwide. Both brands are part of Urbanmint Design Group present in 64 countries.
The designer is certain that "Your house is your sanctuary, where you spend most of your time. You have to feel emotionally connected to the objects around you. The only thing that matters is to have your own unique style. No one has a right to tell you that something you like is not in fashion".
About "Solstice" mirror
In 2020 Paula created "Solstice" mirror, exclusively for Booroom Gallery. Its irregular form is a reflection of organic design and nature as the main inspiration. Aptly named, the mirror reminds us of eternal elements like time and light, evolving from a functional object into an art piece. The mirror is a limited edition of 60.
Download info