ARTIST
Christophe Gaignon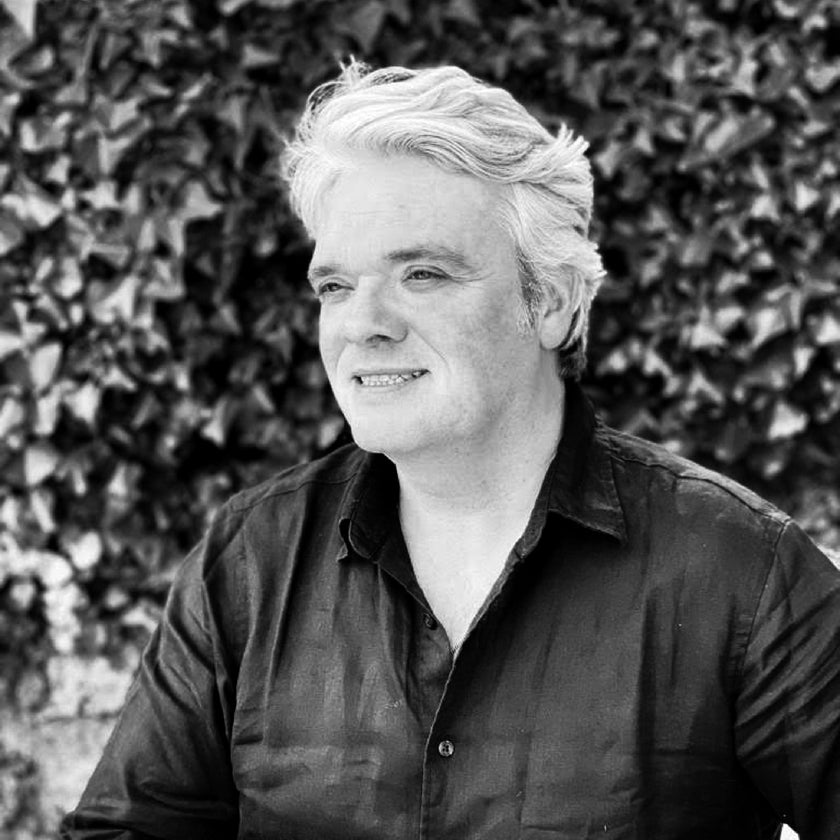 Christophe Gaignon (b. 1966) is a worldrenowned master who creates truly unique art objects. His every mirror is a reality transformed by art.
The creation technique is born out of rare original artisanship and is known to the artist only. Gaignon transforms an ordinary item into a piece of abstract art with endless interpretations and concepts behind it. It allows one to look beyond reality, to the world created by the power of imagination.
These mirrors take exceptional role in projects of leading designers and architects, such as Jean Louis Deniot, Jacques Grange, Christian Liaigre, Vincent Darré, and François Daneck. One can find Gaignon's masterpieces across the world, in Paris, New York, Genève, London, Madrid and Moscow.
"I find a taste for beautiful things, an aspiration towards eternity and elegance extremely important. A simple glass can become a source of priceless emotions. Mirrors' reflections are an optical illusion of both fullness and emptiness, and they can take us away from reality. The art of creation is boundless, it gives us the freedom of self–expression", — says Christophe Gaignon.
Download info